Clare Dawson
Full Member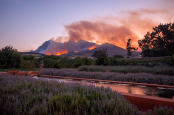 Babylon Threatened
The fire advances and the smoke creates a sunset effect. Reflections on the water are enhancing the dark blue lavender beds.
Location: South Africa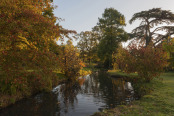 Changing Seasons
The Nyssa Sylvatica and Acer pamatum heptalobum look magnificent as their leaves turn from green to red and catch the early morning sun
Location: Daws Hall, Lamarsh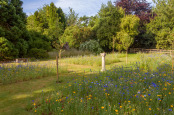 Wild Flower Squares
An old grass tennis court has been transformed into 10 squares of wild flowers and fruit trees
Location: Private Garden, Essex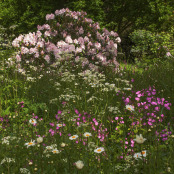 Woodland scene
Early morning light is highlighting the rhododendron and wild flowers
Location: Private Garden, Lamarsh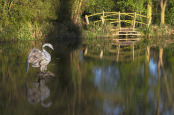 Swan Sculpture
The Evening sunlight has focused on the end of the lake with the swan and curved bridge. This has created a mirror image on the water.